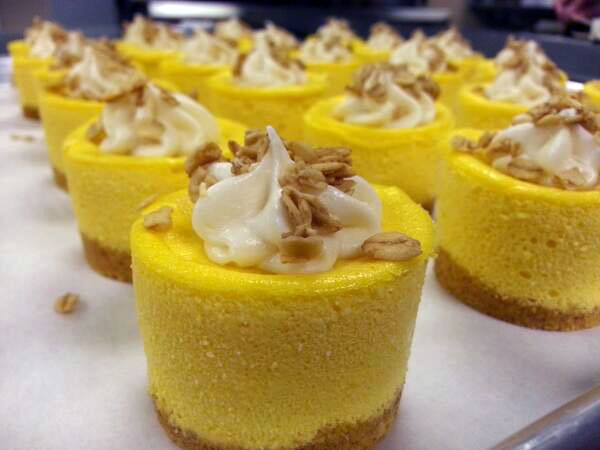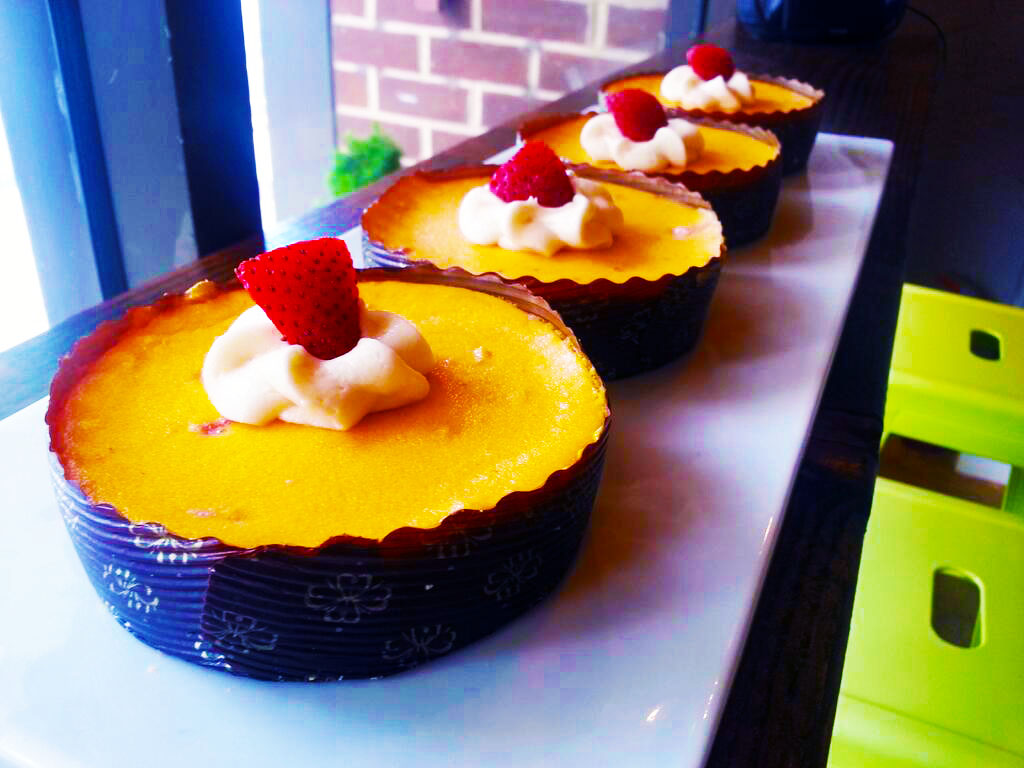 Special Events & Private Parties
Sweetz Mobile can bring the party right to you! We travel to almost any location in DC, Maryland or Virginia. No event is too small! We can create a custom event to meet your needs and budget. Need something short term? Big Blue's event team can turn around your event proposal in hours! 48 hours is our standard notice needed for any event! Big Blue brings a great product and an even greater presentation. We have many repeat clients due to our high quality of product, professionalism, and presentation.
Products we offer:
4" Individual Cheesecakes
Cheesecake Dippers
Cheesecake Minis.
Vegan and Gluten Free Products
Catering 101
Type of Event/Party
Location of Event/Party
Time of Event/Party
Number of Attendees
Is this delivery only or are you requesting food truck service
If delivery, do you have ample space for refrigeration
If requesting food truck service, is there reserved parking
Big Dippers never shy away from stealing the show! Want to add a unique item to your party or event? Look no further, Big Dippers will launch your guest into the stars! Ask our representative for more details!
BIG BLUE
Food Truck Event or Party
Bring Big Blue to your event or party. We can customize your party to create a special event for you and your guests. Our event coordinator will ensure all of the logistics are handled from start to finish with flawless execution. We can do any party large or small and fit within your budget, whatever it may be.
CATERING
Delivery or Pick Up
Need the party with out all the fuss. Sweetz Cheesecake/That Cheesecake Truck can prepare any catering order with 48 hours notice. We will work with you to create custom menus and pricing. Delivery can be made for a small fee or you can pick up right in our store.
Call 301-590-1159 or email info@sweetzcheesecake.com for more info.